How should I invoice people who book me for gigs?
This is a question I get quite often so I figured I would write on the topic since a lot of people have this question. You may be wondering why we'd ever need to this as DJs, but if you've every DJed for a brand / corporate entity you've no doubt been asked for one.
So, usually when answering this question you'll fall into one of two categories. So, let's get right into the first scenario. This article assumes you already know what should go on an invoice.
I Only Need To Send One Invoice / I Don't Send Invoices For DJ Gigs Regularly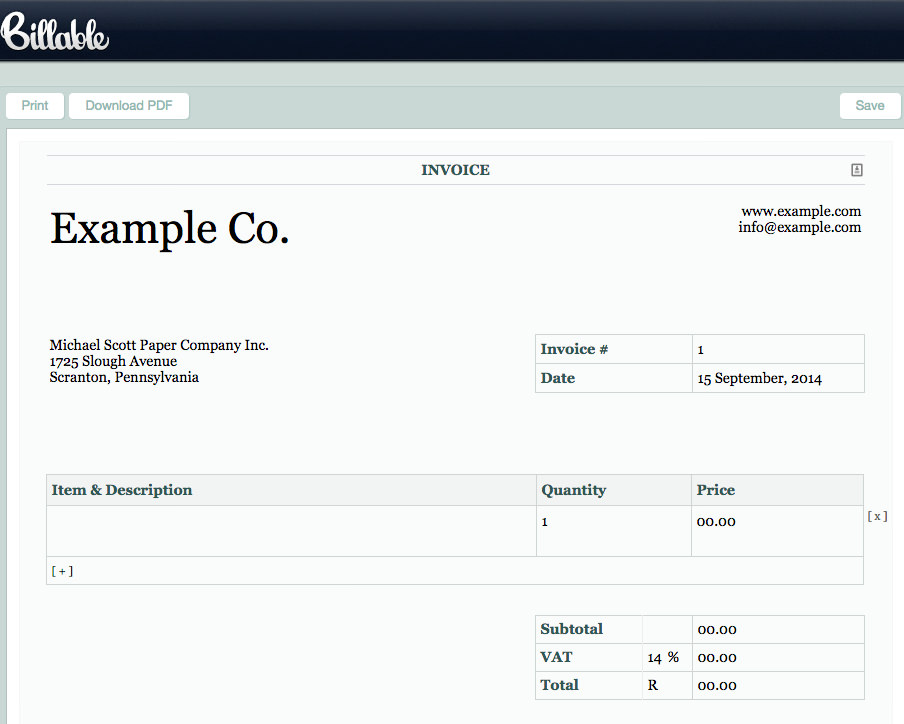 If you fall into this category, checkout Billable.Me. The site is basically an invoice template that you can use to make your own invoice quickly and easily. After filling in your information you can download a copy of the invoice and send it away. This is great if you don't have to invoice for your gigs very often.
Cons: 1) No ability to get paid online from the invoice. 2) You can't track multiple invoices or multiple clients, so you'll need to keep track of that elsewhere.
I Send Invoices For DJ Gigs Regularly And I Need To Keep Track Of Them
Good news if you fall into this category: there are some great options available online to help you out. Some of these are free, and some need a monthly fee, but they'll all help you out when it comes to invoicing. Here are four solutions we've tried that we recommend:
1. Freshbooks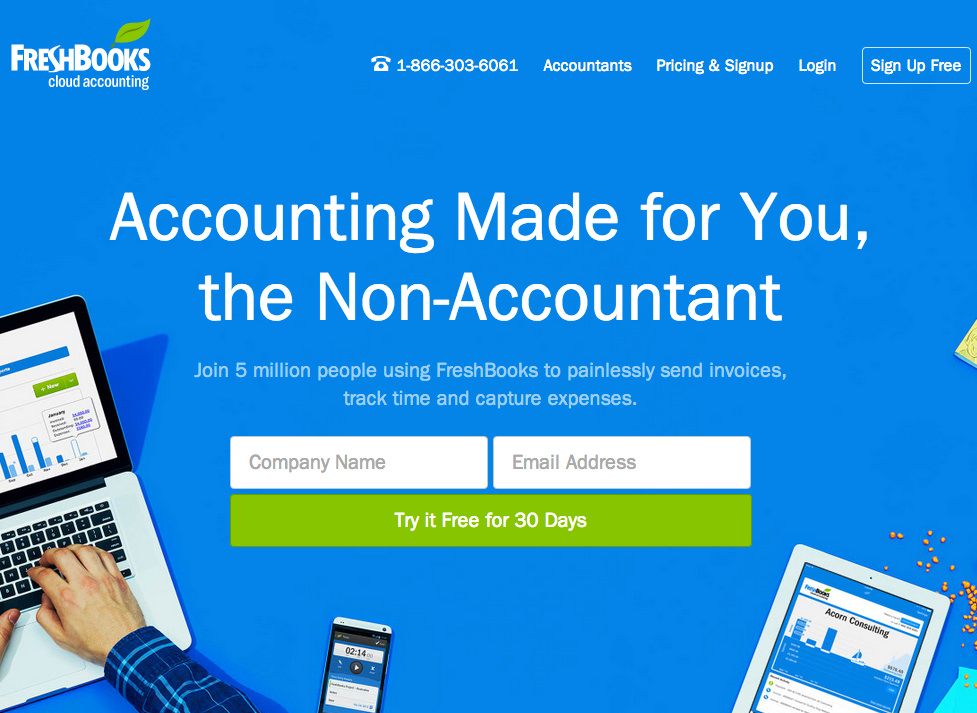 Freshbooks has been at the forefront of online invoicing for a few years now, and for good reason. Easy to use and full featured, Freshbooks allows you to manage all of your income and expenses, but invoicing is at the core of it all. Upload your own logo, get paid online, and send out reminders when the invoices are due,
Since Freshbooks is now a full service accounting platform you'll be able to track all of your income and expenses as well.
2. Invoices By Wave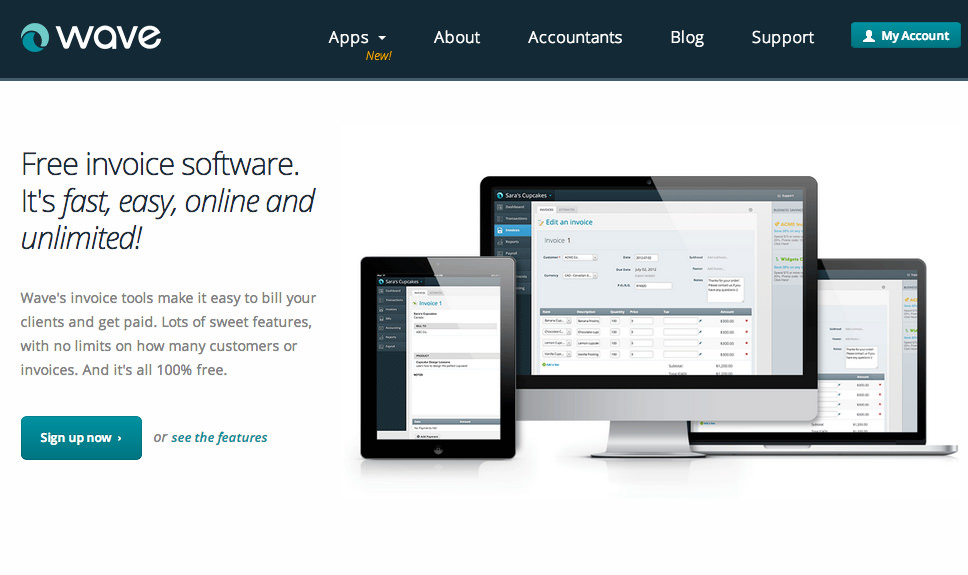 Wave's invoicing software is easy to set up and use so that you can begin sending invoices in no time. You can customize each invoice by uploading your DJ logo to make it look a little more professional. You also have the ability to add in online payments so clients / gigs can pay online with a credit or debit card – this comes in handy as it helps you get paid faster than waiting for a check in the mail.
There's also a companion iPhone app that will send you push notifications when the recipient opens the invoice you sent. This helps to drop the "I never got your invoice" conversation that sometimes comes up from time to time. As an added bonus, the software will let you take credit card payments in person.
The best part? Wave is completely free.
3. Xero

Xero is a full-scale accounting platform that includes invoices as part of its core services. This means you'll get access to invoices but also access to a full-fledged book-keeping system that you can use to track income vs. expense and get an overall look at how your business is doing.
The DJs that will find this the most handy are those who are running some sort of DJ company with multiple DJs or perhaps a promoter with several people to manage. The higher level plans will let you pay employees if that's something you need to be able to do as well.
4. Godaddy Book Keeping (formerly Outright)

Godaddy Book Keeping, like Xero, is a full-fledged accounting platform that has invoices built into its core services. The difference is Godaddy has one plan, and that plan enables you to send unlimited invoices to unlimited clients. Upload your own logo and pick from some pre-designed invoice templates, and you'll be on your way in no time.
There's a companion iPhone app as well which will allow you to create, track, and send invoices — in addition to your income and expenses. Online payment is offered in the form of credit card payments, paypal, and dwolla. The best feature, to me, is that you can set up the software to run on a sub domain of your own website. This means you can send invoices to clients from "invoices.yourdjsite.com" instead of "invoices.godaddy.com" – this helps support your branding.
Which Solution Is Right For Me?
The answer depends on your needs as a DJ and how many invoices you send on a monthly basis. I know some DJs who have to send invoices for all of their club gigs and get paid for each gig 30 days out. If you're in that boat you definitely want to get on a solution that lets you easily track the amount each person owes you and how many invoices you have out at any given time. Now go send some invoices and get paid!