5 DJ Edit Pack Lists You Should Subscribe To
Digital record pools are good, and usually necessary to keep your crates updated. But some of our fellow DJs send out great dj edit packs regularly, and unlike record pools, they're free. Here are 5 great dj edit pack lists you should sign up for right now:

CFLO is hands down one of the best open format DJs I've heard and been able to DJ alongside. He puts out an insane amount of edits. GET THEM HERE.

I met KillKa5 while I was down in Miami and happened to be at one of his gigs. Total respect to him because he's a dope DJ. We stayed in touch after and he hipped me to his edits. GET THEM HERE.

Posted up in Portland, Doc Adam is not only a DJ but also a…well…doc. He instructs philosophy at the university level. And he makes tons of edits. GET THEM HERE. [opens your email client to send Doc Adam an email]
Dennis Blaze is another guy that puts out tons and tons of edits. GET THEM HERE.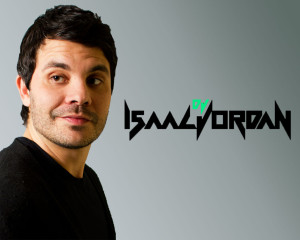 Originally founded by DJ Isaac Jordan, 2000Down is a great overall resourcefor edits from multiple DJs. Recently DJ AlyKhan (Nerdy DJ Contributor) joined the team to help out in posting content and edits. GET THEM HERE.
Bonus:
You want to talk about someone making  hella edits? Audio 1 is your guy! Get on Audio 1's list to get his edits (opens an email link to send audio1 an email)! Subscribe and/or bookmark these packs to stay updated on some great edits, some of which you won't be able to find elsewhere. Don't forget to hit these guys up and give them a hi 5 for all of their hard work!