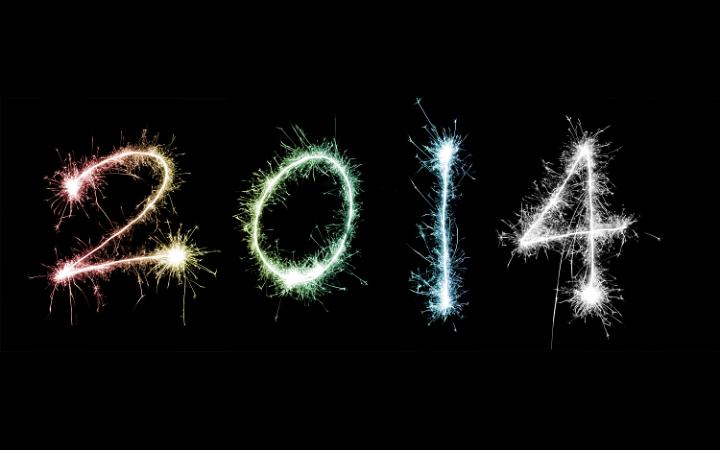 Goodbye 2013, Hello 2014
New Year's Eve is right around the corner and for DJs that typically means one of the best parties of the year, complimented by one of the best payouts of the year.  After the big party is over, what's next? It's time for us to start thinking about what we can do differently in 2014. So we want to hear from you: what are your 2014 DJ resolutions? Here a few of mine:
My 2014 DJ Resolutions
Practice more – In 2014 I want to dedicate more time to practicing.
Complain less – I want to complain less about the state of the industry, the crowds, venues, etc.
Teach – I want to start teaching others how to DJ this year. Even if it's only one person!
Create more – mixes, remixes, original production – This year I want to get back the creative side of things
Continue to grow The Nerdy DJ into a community of people sharing their collective knowledge – shameless, I know.
Share Your DJ Resolutions for 2014
What do you plan to do differently in the coming year? Let us know in the comments or on Twitter / Facebook and we'll put together a list of the most popular resolutions!